Specializing in Cape Coral fl Real Estate – Fort Myers fl Real Estate
&

the beaches.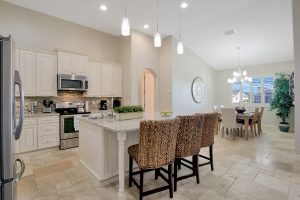 Need help finding your dream home? Need help selling your property? See what Churchill can do for you to realize your real estate dreams.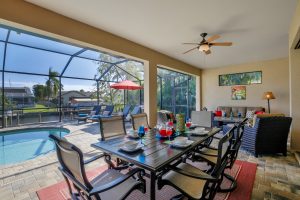 Check out our luxury portfolio of vacation rental waterfront homes and condos in the Cape Coral/Fort Myers area. Great rates and all inclusive pricing.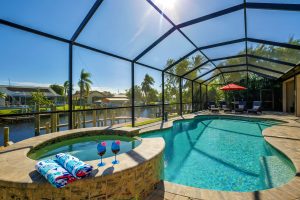 See why Churchill is one of the most trusted property management companies in the area. Bespoke management packages available.
We are the experts in helping Buyers and Sellers realize their dreams
We are experienced in working with customers around the world. We represent Buyers and Sellers from the US, Canada, Europe and Asia
You can rely on us for one of the most important transactions you will make. Our professional representation and trust are foremost for our clients
Call us on 239 699 0255 or mail us below
Churchill Real Estate Reviews
We thoroughly enjoyed our visit here at Villa Marchio. The house is beautiful, clean & well stocked with all the necessary items. We loved the lanai and the dock. The water view is breath-taking. Thank you for your timely response on anything we needed. Thank you for making us feel Welcome. You & Neil have been great to work with.Janice & Paul.
hi neil, we just wanted to thank you for our most recent stay with Churchill. the place was great. this home particularly the kitchen , was the best equipped property that we have ever stayed in. the home itself was impeccable, the layout gave to openness and privacy at the same time, great layout, the pool was super, and the view from the lanai again just great, we have stayed with you many times and look forward to discussing this years travel plans, we once again thoroughly enjoyed this property and our stay with you, be assured we will be in touch soon, jim and connie martin, thoroughly satisfied customers. jim
Keely and Neil are great to work with and respond to e-mails in a timely fashion.