WATERFRONT PROPERTY IN FLORIDA – OVERVIEW
One of the main attractions of buying a property in our local area is the abundance of affordable waterfront homes offering the perfect combination of a tropical residence with a spectacular view and some of the best boating in the world. Waterfront property in Florida can make for a good investment as it has what is known as 'rarity value'. To explain what rarity value means in real estate. There is a limited supply of waterfront homes to purchase at any given time. There are generally more homes for sale on non waterfront lots than on prime waterfront lots in the area. Thus homes with the best and most prized boating access and water views are more sought after and should bring a higher price as they are a desired investment.
Buyers interested in exploring the option of purchasing a piece of waterfront property in Florida should educate themselves to understand there are different classifications of waterfront that can affect the home's value. A home's waterfront location and its' desirability, or rarity, is the key to why 2 identical homes may differ greatly in price.
So what are the most popular definitions of waterfront property in our area? Here is a summary of the various categories:
· Beachfront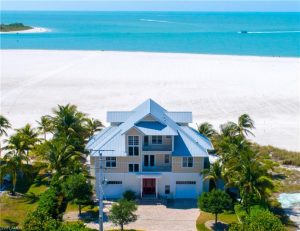 Usually the most expensive type of waterfront property. Not only does the homeowner enjoy magnificent views from their veranda, they have the added bonus of walking straight onto the sugar soft sands from their own front door. Beachfront property has the ultimate desirability factor. Plus it has rarity value. There is only so much beachfront property available for purchase as there are only so many miles of beachfront that are currently built upon. Lee County (our local county covering the Cape Coral/Fort Myers area) has over 37 miles of shoreline. It also has some tough rules governing beachfront development; therefore to build more homes to meet demand is difficult. Add these 2 factors together and you have some of the most expensive real estate in the state and a great investment.
· Riverfront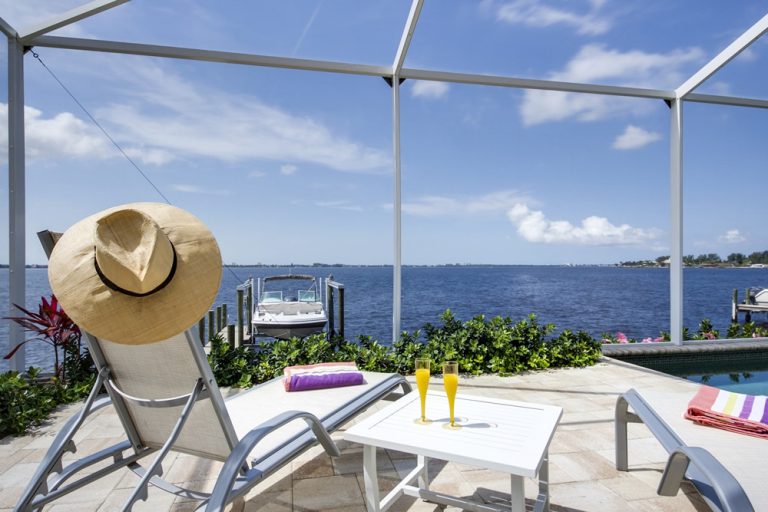 Our 2 major cities of Cape Coral and Fort Myers are sited on the banks of the wonderfully wide Caloosahatchee River. The river divides the 2 locations, with Cape Coral to the west and Fort Myers to the east. What you will find along the river are many beautiful large estate type homes and sophisticated high rise condos with the advantage of wonderful unobstructed views, and privacy. Cape Coral and Fort Myers are located at the end stretch of the Caloosahatchee River as it joins the Gulf of Mexico. Therefore boating access from our riverfront homes is usually first class. Homes classed as riverfront typically carry a substantial price premium that is generally driven by boating time to the ocean, view and size of the lot.
· Canal Front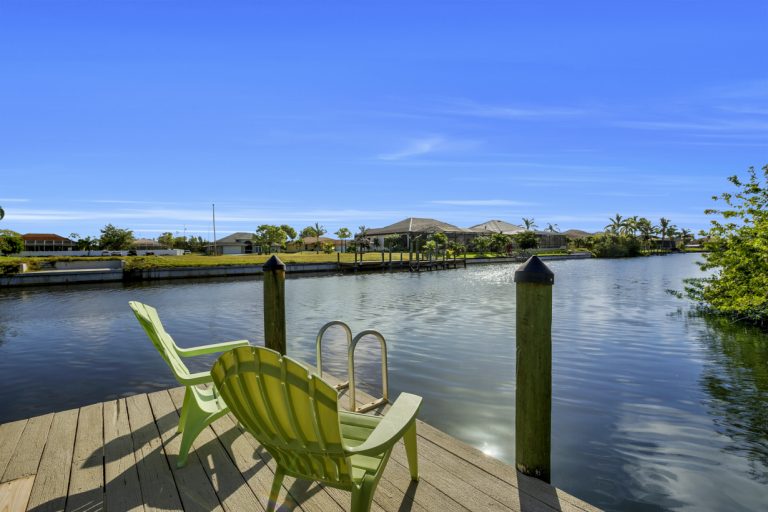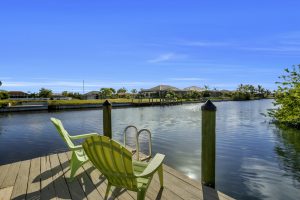 Cape Coral is famous for having more canals than the town of Venice, Italy and is very much a city set on water with some of the best boating in the world. This is why buyers flock from all over the world to purchase property in this location. Fort Myers also has some Gulf access canals offering excellent quick boating access located towards to the south of the city. Canal front property is a more affordable way of purchasing waterfront property and can be a very good investment. However, not all canal front homes are equal and what sort of canal the home site sits on can dictate the home's value. If a buyer is interested in purchasing a home on a canal and boating is of key importance, an essential question would be what sort of boating access do I get? The subsequent answer is very important when deciding if the home is right for you. This is where the skills of a knowledgeable local buyer's agent are crucial as they should be able to advise you on the best home location to suit your needs.
· Freshwater Canal and Lakefront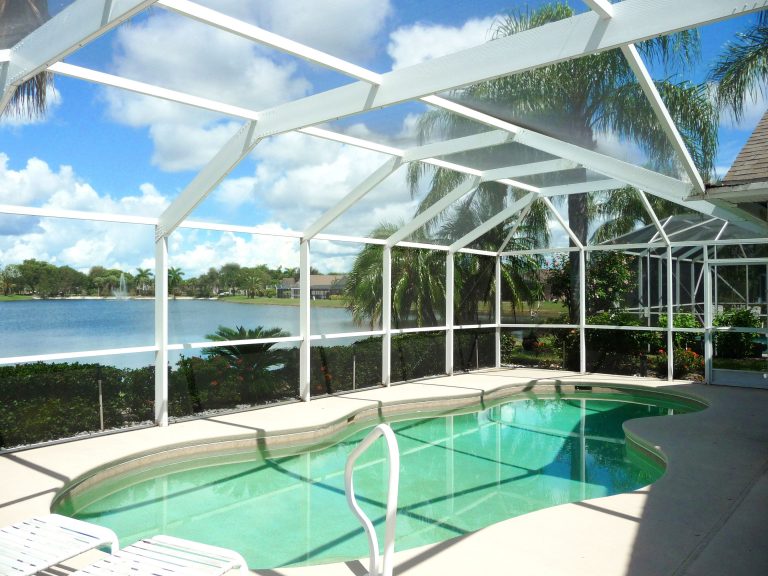 A lakefront location is usually found in developed gated communities or condo communities. When the community is built, developers often include a man made lake as part of the construction so to provide a pleasing view from each home for future residents. You can also find locally freshwater canals. These are mainly located in the northwest and northeast of Cape Coral. They are usually navigable by a small boat, offer a delightful view but do not lead to the Gulf of Mexico so they do not offer ocean access by boat. Freshwater canal and lakefront homes are a great affordable way for buyers to purchase a home with a great view without breaking the bank.
I hope this page has answered some questions surrounding what constitutes waterfront property in our local area and the subtle differences. As you can see not all waterfront property is alike! Buyers interested in seeking out waterfront property in the area are advised to engage the services of a local reputable and knowledgeable Buyer's agent to help them find the right property for their needs and budget.
Call us on 239 699 0255 or mail us below