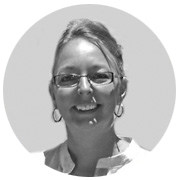 My name is Keely Smith I have been a Florida State licensed Realtor for over 15 years and am the Broker/Owner  of Churchill Real Estate  located in Fort Myers.
I first started coming to the Fort Myers/Cape Coral area over 30 years ago on family holidays to visit close relatives who live in Cape Coral. Like many fellow Brits, my husband and I got the urge to purchase a second home in the sunshine for us to enjoy and maybe make a little money on as an investment. In 2001 we took the plunge and purchased a property on Fort Myers Beach which we manage as a vacation rental home.
To talk sensibly to someone who has been there and done it, experienced the highs and lows of our local market, and knows what it really takes to sell a home and get to a successful closing, please contact me below or call me on 239 699 0255.