Gated Community vs. Residential Street – What is the difference?
When driving through our local neighborhoods, you may notice they tend to be laid out in one of 2 ways. You will see regular streets, usually consisting of detached single family homes. You will also come across beautifully landscaped gated entrances that lead into private planned communities. Each type of living lifestyle has specific benefits and potential disadvantages which a buyer should be aware of and consider when deciding on their criteria prior to beginning their search for property.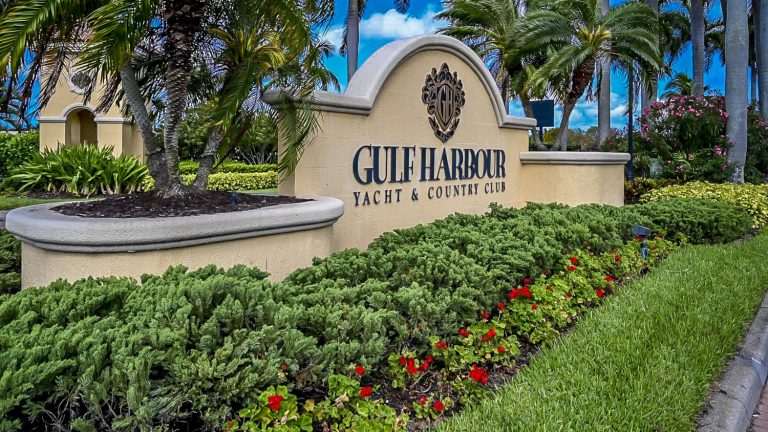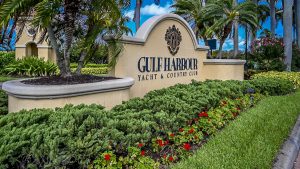 The common characteristics of a private community are the neighborhood will usually be situated behind gates, have a defined encircling boundary (a hedge or fence) and be governed by a Home Owner Association (HOA) which consists of community rules and bylaws that must be adhered to by all home owners, their guests and tenants.
The benefits of living in a gated community are many. Certain communities may specialize in a specific lifestyle such as golf or tennis and offer first class facilities to their home owners. The other perceived benefits are primarily derived via the Home Owner rules and bylaws. Each community has its' own specific set of rules drawn up at the time of its' construction. These rules can range from roof color to parking rules. What these do is encourage uniformity within the community to the good of the whole neighborhood.
Owning a property in a private gated community can be a disadvantage if a buyer desires individuality and total freedom to control their property. The most serious consideration when thinking about purchasing in a gated community is usage. It is very probable that the Home Owners Association will have a law pertaining to homeowner usage and rentability that may not be suitable for your planned usage requirement. This is where the services of an expert local buyer's agent are imperative. An experienced buyer's agent can ascertain the specific community rules that best match your needs in communities of interest.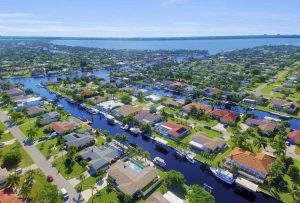 A residential street is basically a street or cul-de-sac within a neighborhood/city of interest. The home will sit on a legally defined lot on the street so buyers would be purchasing the home and the land it sits on.
With regards to benefits of these types of property there is one crucial one – freedom of usage. With the exception of any particular city zoning laws, the homeowner is free to do as they wish with their property. It is worth noting if rentability is high on your wish list of what you want from a Florida home, unless the city has an ordinance specifically addressing rental, you are allowed to rent your home as you choose to other guests and tenants.
There is really only one possible risk of purchasing on a residential street – the one of uniformity. Because you have freedom to do as you wish with your home, so does everyone else in the street. Most cities have certain ordinances that are vigorously enforced to 'keep up the neighborhood'. The best way to assess this potential disadvantage is review the neighborhood by driving around it at various times to see if and how the neighborhood changes, if at all. You can then make a calculated decision on whether this area is right for you.
Call us on 239 699 0255 or mail us below